It's been a little over a month since the University of Utah officially announced they would begin tearing down the south endzone structure of Rice-Eccles Stadium. That decision has led to an accelerated renovation schedule, as construction crews have transitioned to phase two in the renovation, which wasn't set to begin until after a 2020 football season.  The layout and blueprint for the new Ken Garff Performance Zone have been made public and it has just about everything you could hope for. 
The team level layout includes: home and away locker rooms, hype room (home team), head coach lounge and office, offensive and defensive coach locker rooms, new home team press room, VIP lounge, an indoor field club, outdoor club patio, and much more.  The seating level includes 14 new suites, while the concourse level includes new concessions, restrooms, and team store.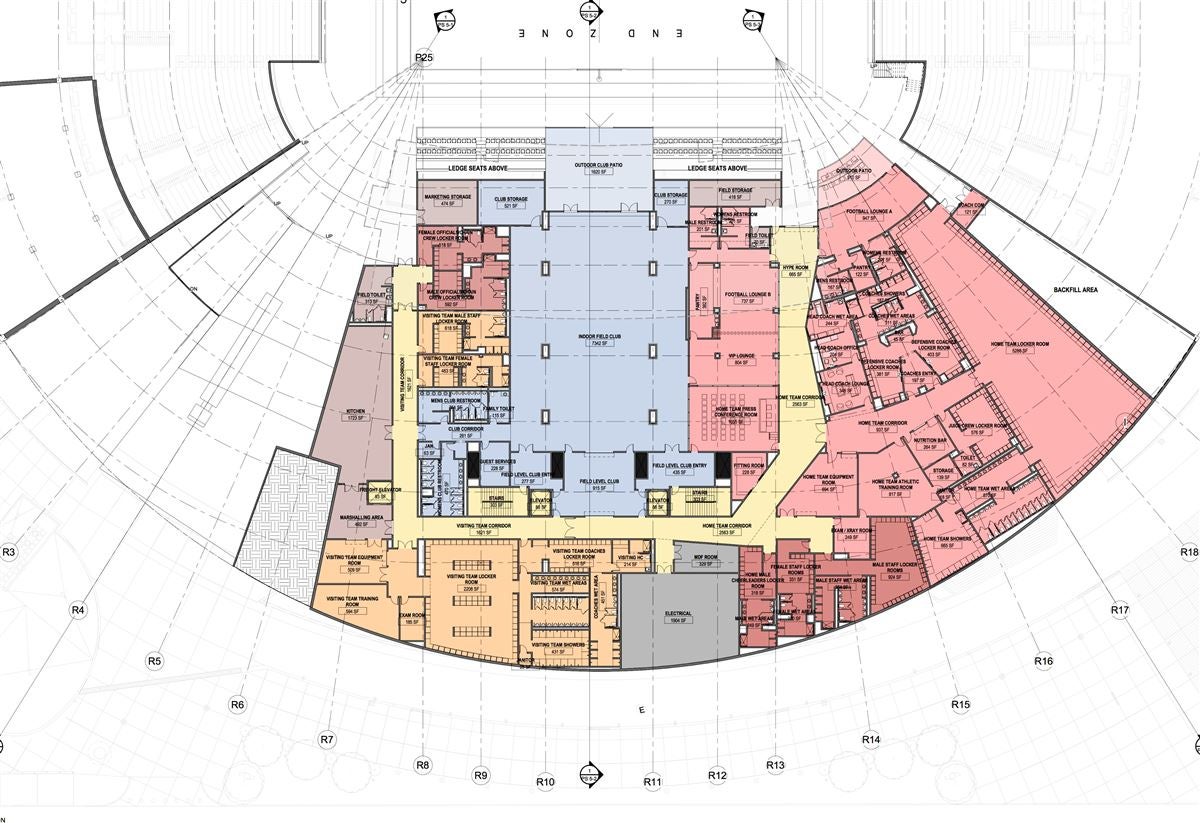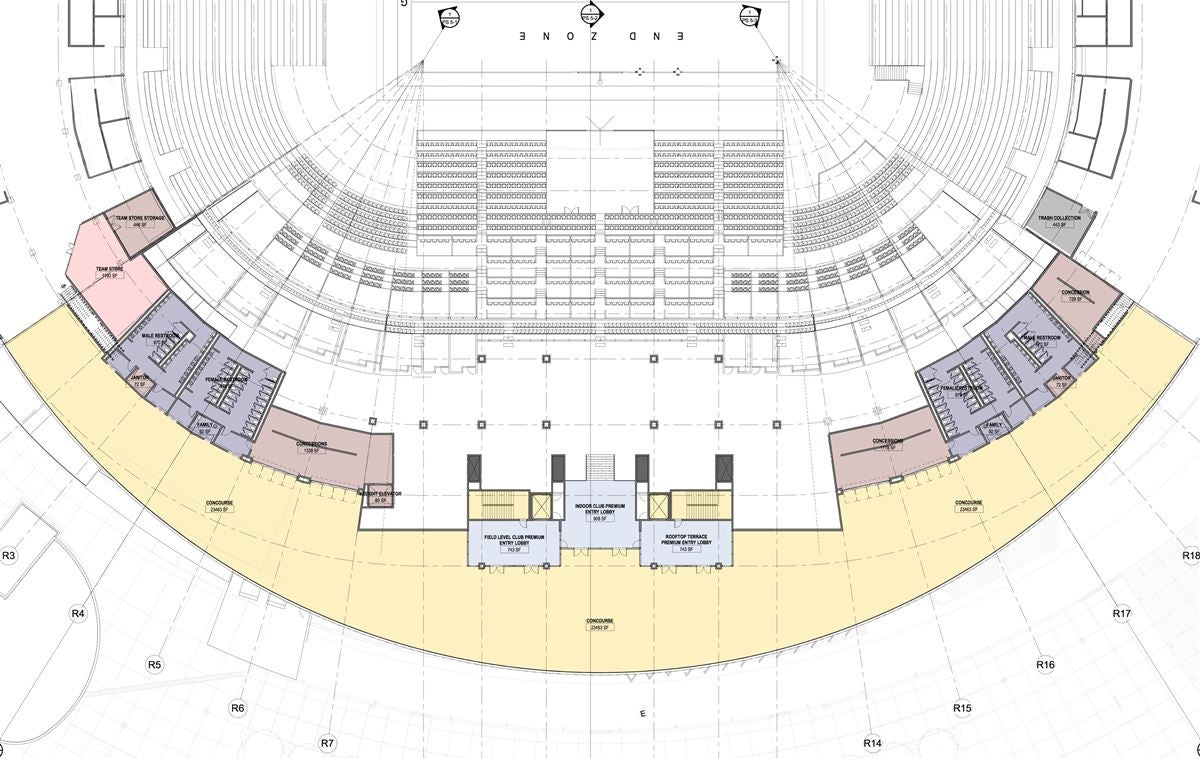 The estimated $80 million expansion includes plans for enclosing the bowl by connecting the east and west concourses on the south end. Increased capacity by 5,637 from 45,807 to 51,444, and features premium seating plus new hospitality areas, locker rooms, sports medicine and training facilities, as well as equipment, media and recruiting areas are also planned.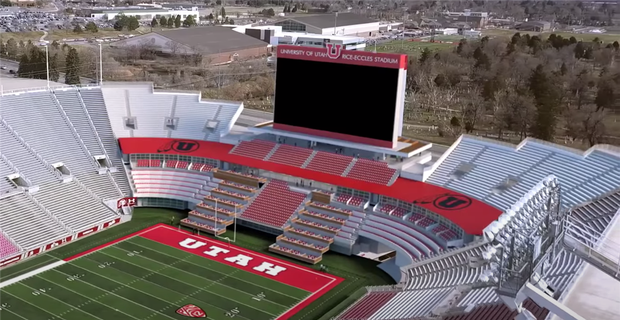 The south end zone project will also enhance the fan experience by adding premium seating in luxury suites and loge boxes, as well as club, ledge and rooftop seating. A kitchen, recruiting lounge, field-level club lounge and outdoor patio are also in the plans. Of the $80 million cost, $17.5 million of which has been paid for by way of donation of Ken Garff family. Donations, ticket sales, season ticket holders and the general revenue of the stadium will largely
…
Continue Reading