It's only two months away until Christmas time comes again. But for many of us, preparations for the perfect gift are already underway.
Now, if you're reading this, you probably already know the grand gift you're giving your elderly folks. It could be something for the kitchen for mom, or perhaps an accessory for dad's toolshed in the garage. But if you want to add that extra smile on their faces and warmth in their heart, you don't need to spend that much to do that.
This here could be a lot of fun, especially if you let your creativity run freely. But in case if you're willing to spend a bit more, Quanta CBD has top-of-the-line affordable products that will be a great addition to the overall well-being of your beloved parents. That, in itself, is already a priceless gift they're guaranteed to appreciate.
For Sentimental Parents: A Collection of Old Family Photos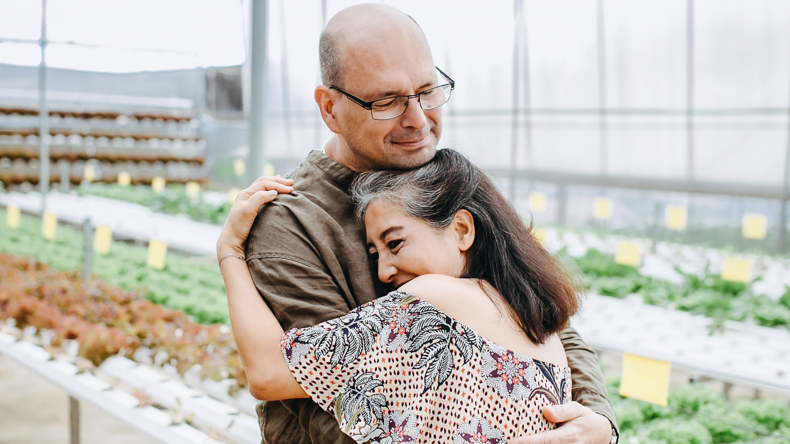 We all have that one relative. It's that uncle or aunt who was, fortunately, able to collect old photos from family reunions from decades ago. We're talking about their pre-grey hair days of the 70s and 80s when youth and Father Time were still on their side.
Or maybe you yourself managed to get hold of photographic mementos from a Disneyland family trip from a few years back. Whatever it is, it would be a nice trip to memory lane with colorful stories and anecdotes for the ages.
You can present this in a form of a scrapbook and tell little stories through these images. That'll surely make their year.
For Foodie Parents: Cook Their Favorite For Christmas Dinner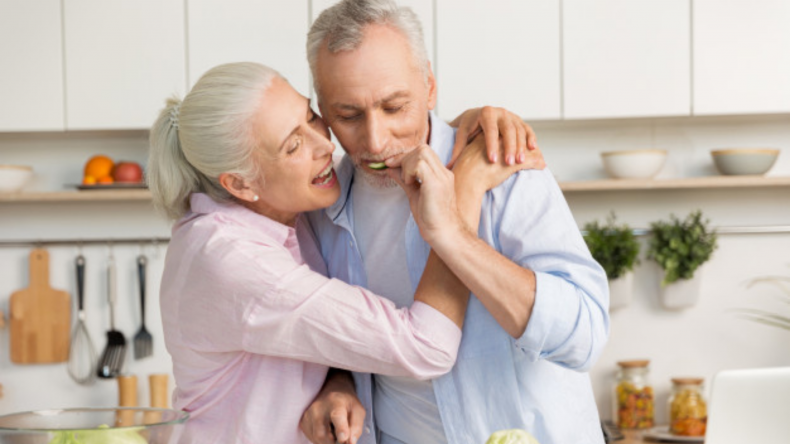 If you have foodies for parents, they likely took you to a wide range of restaurants of varying cuisines. You've likely tasted the best food and created
…
Continue Reading