Sample size and study duration may be a factor in null outcome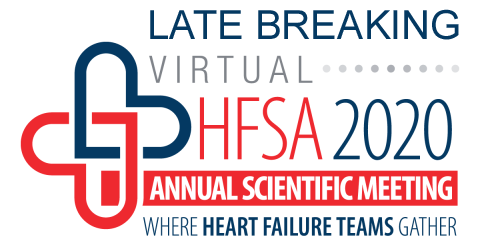 Neprilysin inhibitors have vasodilatory, anti-hypertrophy, anti-fibrotic, and sympatholytic effects, all of which suggest that they could slow or prevent the left ventricular remodeling that may occur following myocardial infarction — remodeling that leads to heart failure.
That was the hypothesis that British Heart Fund researchers tested in a randomized trial comparing sacubitril/valsartan to valsartan alone in patients at high risk for heart failure following MI.
But Kieran Docherty, MD, of the British Heart Fund Research Centre at the University of Glasgow and Queen Elizabeth University Hospital in Glasgow, and colleagues found that "patients with asymptomatic left ventricular systolic dysfunction (and low NT-proBNP levels) following MI did not achieve a significant reverse remodeling effect with sacubitril/valsartan compared to valsartan."
Docherty said he and his colleagues enrolled patients who were at least 3 months post-MI, had an LVEF of 40% or less, were taking a beta-blocker unless contraindicated, and could tolerate an ACEi or ARB. The trial excluded patients with atrial fibrillation, SBP less than 100 mmHg, and reduced kidney function. It was a trial of asymptomatic patients; thus, patients in NYHA class II or higher were excluded.
In his presentation during a late-breaking clinical trials session at the 2020 Heart Failure Society of America virtual meeting, Docherty noted that most of the 93 patients randomized were about 4 years out from MI.
That extended post-MI time might explain the failure to observe a benefit, said James E. Udelson, MD, of the Cardiovascular Center at Tufts Medical Center in Boston, who served as the study discussant.
Udelson pointed out that the trial design stipulated 3 months or longer post-MI, but the actual participants included in the study sample were closer to 48 months post-MI. "It's really important to understand that
…
Continue Reading