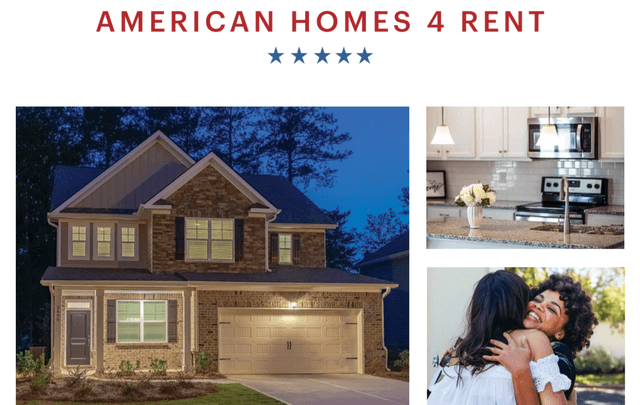 Source: Investor presentation
Towards the end of June, I penned a piece on residential rental REIT American Homes 4 Rent (AMH) stating I thought the stock was a sell. Shares are up marginally since then, so my bearishness seems to have been overdone given the way the stock has performed. However, that is a long way from making the stock a buy, and below, I'll detail why I still think AMH is a waste of your time and investing dollars.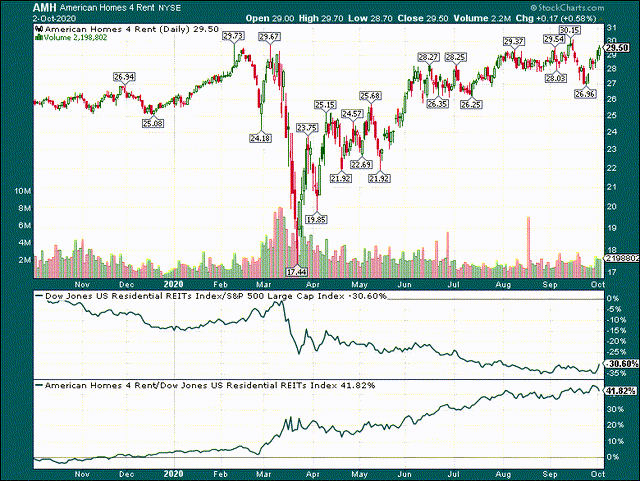 Shares have been resilient since June, as I said, and as you can see above. We aren't talking about blockbuster gains here – a dollar or two per share – but to its credit, AMH is holding up. What's interesting is that its peer group has performed absolutely horrendously this year, underperforming the S&P 500 by about 30% since the March bottom. AMH has vastly outperformed its peer group, however, which is great, but buying stocks in one of the worst-performing groups isn't something I plan on doing a lot of. I want to own strong stocks in strong groups, and while AMH is the former, it certainly isn't the latter. Outperforming a terrible benchmark doesn't make a stock a buy.
Still cautious on growth
AMH has managed to boost its revenue each year since coming public, which is something that many REITs cannot say. That's fine, but it simply hasn't translated to FFO-per-share growth in the way that the valuation suggests it should.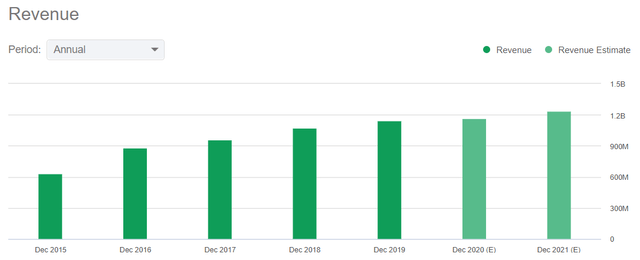 Source: Seeking Alpha
This sort of revenue growth, on the surface, looks impressive. After all, AMH has taken a fairly new model in the REIT world – a sector which doesn't see a lot of innovation – and has scaled it over the past several years. Top line growth is one thing, but I still think
…
Continue Reading